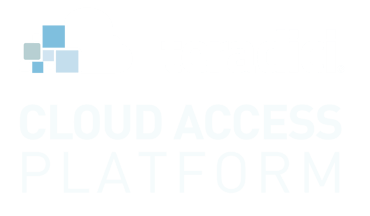 Get started
Request a free consultation with one of our PCoIP experts
The Teradici Cloud Access Platform is an open and extensible platform that empowers you with the flexibility to develop, deploy and deliver customized, secure, high-performance vertical solutions in multi-cloud environments.


To find out if the Platform is right for your project, start here...
Complete this form and we'll schedule some time to go over your plans and help you understand if the Cloud Access Platform can bring value to your solution.