---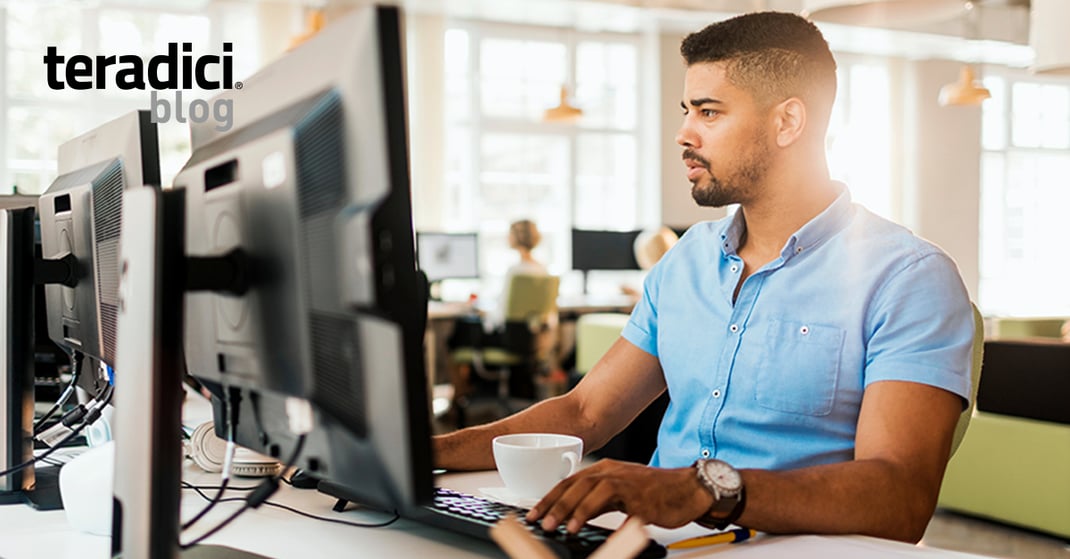 Teradici Cloud Access Software has come a long way since launching in 2016. From adding new product features, to extending to AWS GPU instances and launching on the AWS Marketplace, the product's roadmap continues to evolve based on customer needs.
Especially in today's rapidly-evolving tech landscape where organizations are looking to deliver graphically-rich user experiences from the cloud, Cloud Access Software makes it easy for users to "lift and shift" graphics-intensive workloads to the cloud.


Since the landscape shows no signs of slowing down, at Teradici we're working to ensure that Cloud Access Software keeps ahead of the curve by constantly improving and adding useful features to the software.
That's why we're excited to announce the newest version of Cloud Access Software – version 2.11 (see the release notes here). It introduces Enhanced AV Sync and support for Offline License Activation among other features and improvements.


The release introduces the following key features:
Offline Licensing - Keep your network private by isolating your corporate network from the internet. Enjoy Cloud Access Software even in a highly secured environment without Internet access.
Enhanced AV sync - Improved full-screen video with smoother playback using software clients, and tighter sync between audio and video channels.
Session client API support - Integrate the functionality of the PCoIP session client directly into a custom application.
Added support for additional NVIDIA GPUs, including P100
Windows agent installation improvements
Mobile client connectivity to Linux hosts


Cloud Access Software 2.11 is included in the Teradici Cloud Access and Cloud Access Plus Plans. It's also included as a one year trial in the Teradici Desktop Access Plan.