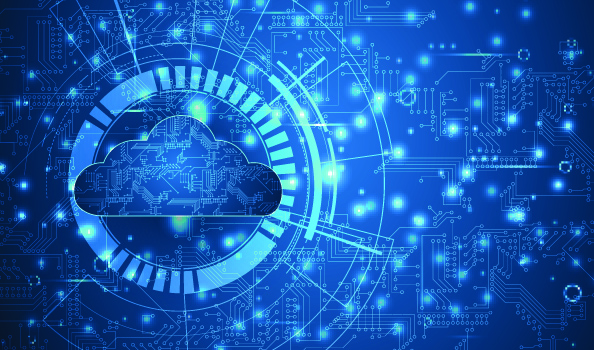 ---

Teradici Platform customers, DSB Consulting showcased BeBop Technology last month at the vNAB Cloud Innovation Conference. Hosted by Google's Venice offices, this two-day event is an invitation-only extension of the larger conference happening this month in Las Vegas.
The first truly cloud-based editorial workflow solution for the media & entertainment industry, BeBop is a fully virtualized video editing service. This secure, cloud-based environment drives down video production costs while producing the same quality and fidelity as a local editorial workstation.
CEO, Bruce Long kicked off the event, explaining to the audience how BeBop, with the help of PCoIP technology, elegantly delivers 'the most secure solution in the marketplace'.