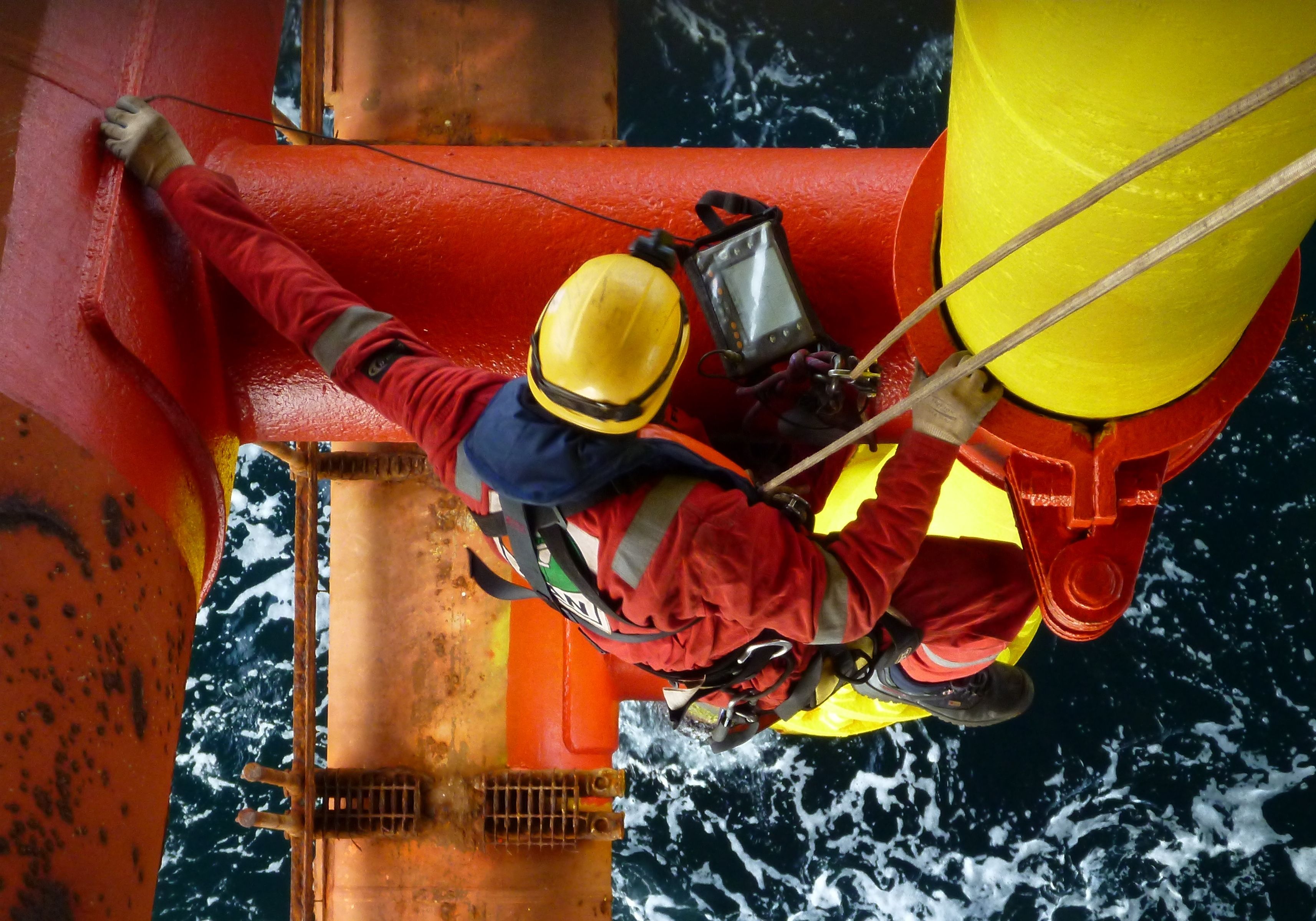 ---
Fairfield Energy is a UK-focused independent E&P (exploration and production) company, originally launched in 2005, that's now participating in the realignment of North Sea asset ownership. As the company expanded, adding both personnel and offices, the performance of key systems started to lag. Employees began asking for dual monitors, which wasn't supported by existing hardware. Employees working remotely struggled to use the VPN, raising data security concerns. With millions of dollars in valuable data assets, Fairfield Energy was ready for change.
Today, Fairfield employees can access their desktops from anywhere, with no loss in performance, thanks to VDI and Teradici PCoIP technology. Hardware costs are down and because only pixels are transmitted over the network, data remains secure.
In our latest case study, Fairfield Energy: VDI, PCoIP, and GPU technology enables anywhere access to desktops, oil & gas applications, we explore the series of challenges faced by Fairfield Energy in supporting mobility for a broad range of use cases, some of which require expensive industry applications with high-end graphics. Managing desktops at three sites sounds straightforward, unless of course one of those is an oil platform operating in the waters of the North Sea. Simple tasks such as updating software were often slowing down team collaboration or delaying meetings.