---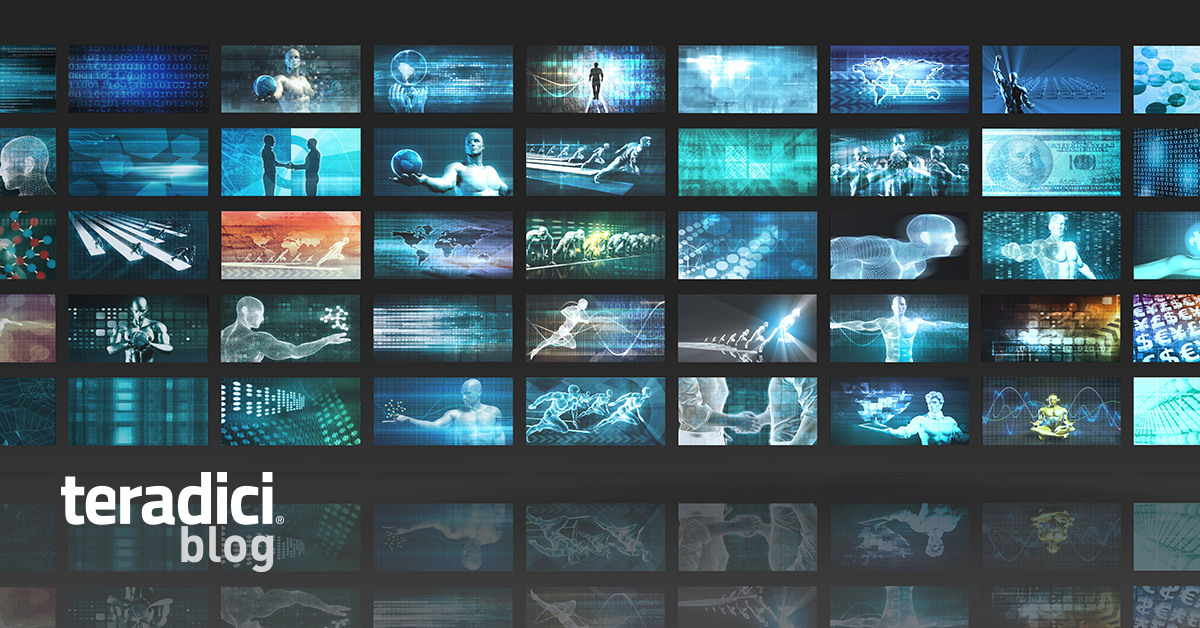 It's clear that the shift to the cloud is happening – but it's happening faster in some industries than others. Media & Entertainment (M&E) and Architecture, Engineering and Construction (AEC) are two of the industries in which cloud computing is now standard practice.
Recently, Teradici's CEO Dan Cordingley wrote an article for Forbes about this cloud shift happening in M&E and AEC. In the article, he speaks to the advantages of cloud computing for each industry, from ability to accelerate project turnaround for M&E companies, to centralizing access to data for AEC.


There is no turning back on cloud adoption - the consumption of cloud services is now standard practice for many companies.

-Dan Cordingley, CEO, Teradici

Read the full article here.


Teradici Cloud Access Software helps organizations lift and shift their applications to any cloud or data center. Start your FREE 60-day trial here.