---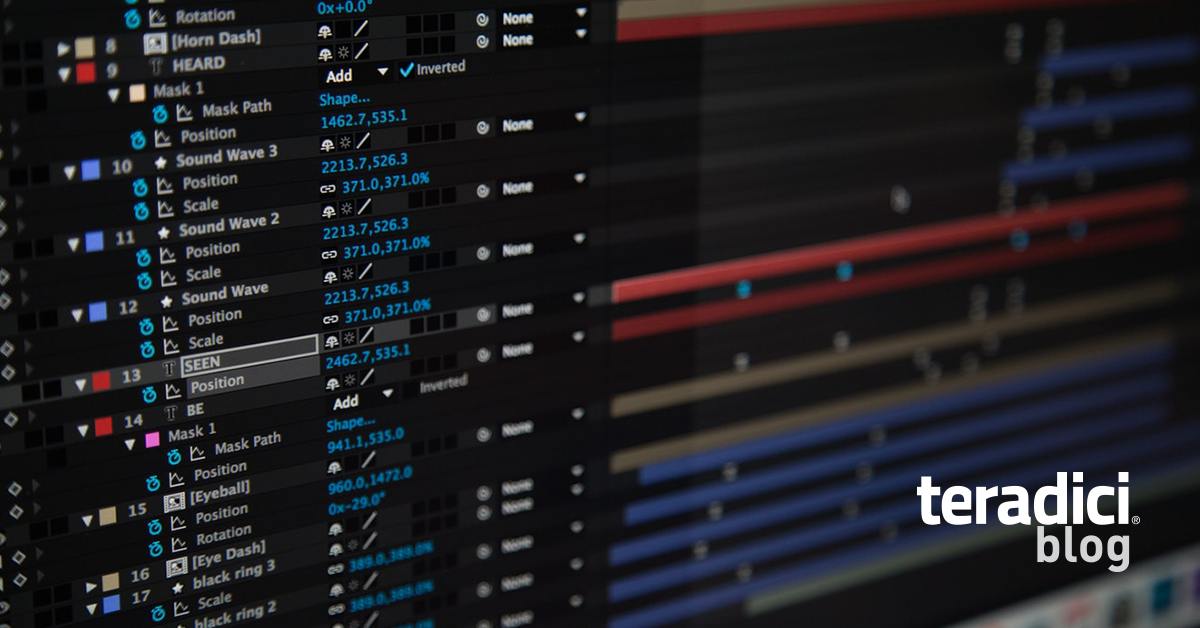 Did you know that a feature film like Independence Day: Resurgence is equivalent to a massive data set that must be guarded at all costs? In other words, data security is of the utmost priority when making and editing movies.
Recently, Teradici's VP of Product Management and Marketing Ziad Lammam wrote about this topic for the Media & Entertainment Services Alliance (MESA) Journal. In the article, he describes the security advantages that modern studios experience when they move to the cloud, and gives examples of specific studios that are leveraging the cloud for their movie production needs.


For a truly mobile industry, the agility to remotely access workloads accelerates collaboration, cuts cost and organizational hurdles, and ultimately provides the scaling necessary for the secure creation of full-length feature films.

-Ziad Lammam, Vice President, Product Management and Marketing, Teradici

Read the full article here.
Teradici Cloud Access Software helps organizations lift and shift their applications to any cloud or data center.
Start your FREE 60-day trial here.