---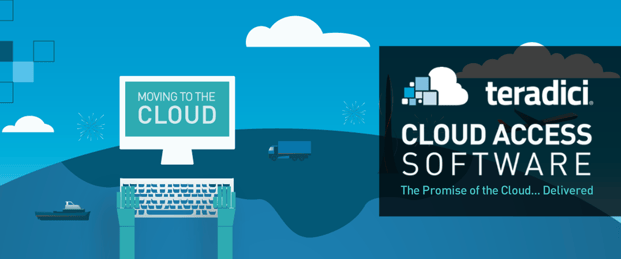 The journey to the cloud isn't always an easy one. Not all applications or workloads are created equal. For many organizations, delivering the graphically rich user experiences their users require seems an insurmountable challenge.
That's why we're excited to announce general availability of Cloud Access Software, the latest evolution of Teradici technology that makes it easier than ever for customers to "lift and shift" even the most demanding, graphics-intensive applications and workloads into the cloud.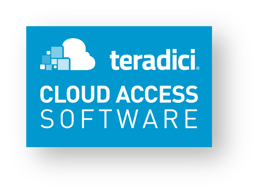 As we announced last week, Cloud Access Software makes it possible to securely deliver rich user experiences
from any cloud to the full range of desktop and mobile endpoint devices, including ultra-secure PCoIP Zero Clients. No rewriting or re-engineering is necessary, and the power of PCoIP technology means users enjoy the seamless interactivity, flawless color fidelity, and lossless image compression they expect and demand.
Better yet, with Cloud Access Software, all your data is stored securely in the cloud. There's no longer any need to transfer large datasets back and forth over the network, and security is never compromised.
But don't just take our word for it. Starting today, we're offering a 60-day free trial of Cloud Access Software so you can see for yourself how easy it is to migrate your own applications, seamlessly and securely, into the public or private cloud of your choice.
We couldn't be prouder of this newest iteration of our industry-leading technology, and we can't wait for you to see what else we have to offer to help you on your journey to the cloud and beyond.
---
Learn more about Teradici Cloud Access Software in our press release and try it for yourself.
---