---
Influential leaders in all areas of digital-cinema, post-production, film, and television recently gathered for the annual HPA Tech Retreat (Hollywood Professional Association) in Palm Springs. Teradici participated in this sold-out event alongside top industry professionals in exploring the latest technologies affecting the business of media and entertainment. What became clear was the key role Teradici PCoIP technology and Cloud Access Software can play in supporting these emerging technological trends.

Such trends included globally dispersed production workflows, the need for immediate access to high-quality content, file format standardization, and how color-managed workflows can produce increased visual accuracy and consistency. Remote visualization and cloud solutions were addressed as key to supporting these trends, and as a solution to provide the industry with boundless opportunities to be smarter and more efficient with post-production.
Notable speakers such as Usman Shakeel, Head of Partnerships for the Media & Entertainment sector at AWS, presented and reinforced Teradici Cloud Access Software as playing a big role in allowing modern M&E professionals to achieve high-performance workflows, collaboration and security in the cloud.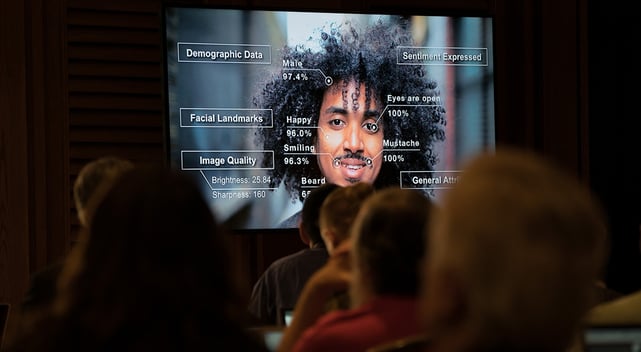 Aside from a series of presentations and roundtable discussions, this five day retreat offered attendees the opportunity to network, share ideas, and browse the Innovation Zone – a large demo room filled with game-changing technology.
Photos courtesy of HPA